Category Archives:
Technology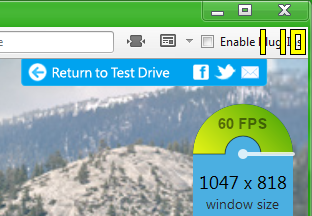 Many programs and games have 60FPS or 60Hz limits. These should be lifted to benefit and promote 120Hz monitors.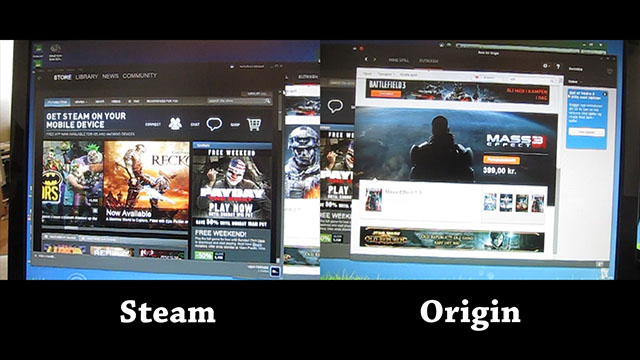 Steam vs Origin UI responsiveness test. I noticed Steam was slightly jerky to use, and I compared it to a similar program. Both are digital distribution services for PC games, but one is coded more natively to Windows (Origin) and the other more open source WebKit (Steam).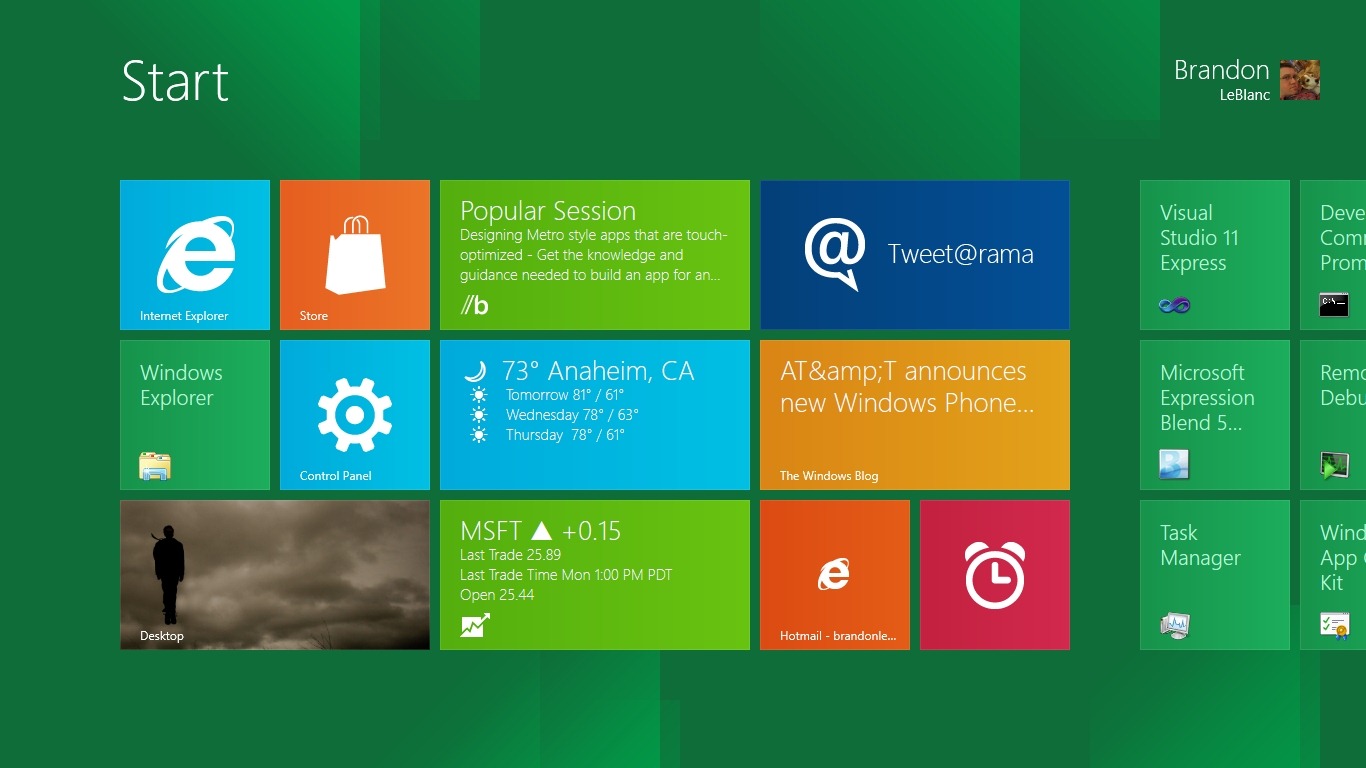 When an unstoppable force meets an unmovable object. This is Microsoft pushing a touch pad UI onto their desktop users. It is pixel bloat and inefficient. If they are going to make something new, it must truly be better than what it replaces.