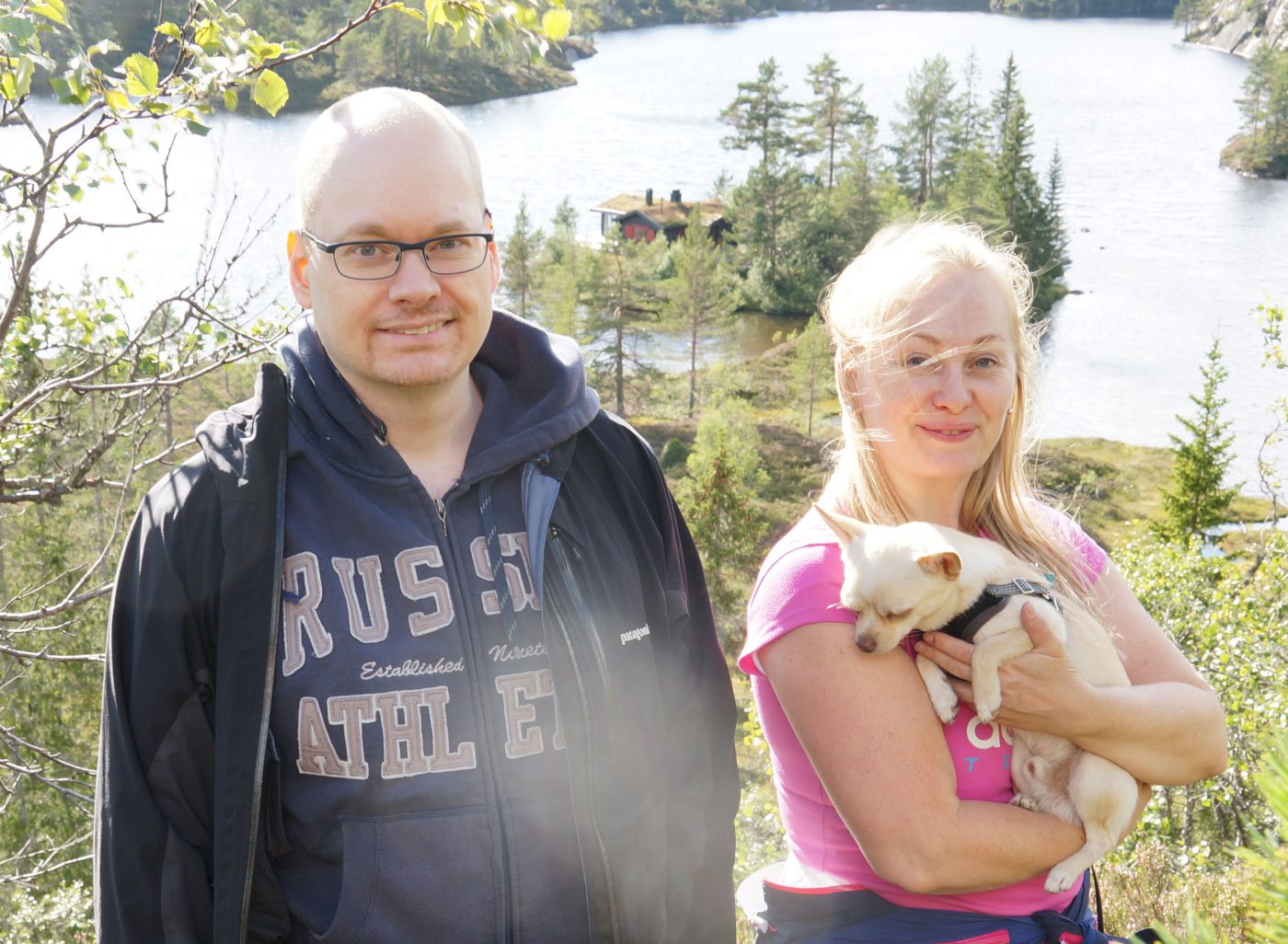 Hi! This is me, and my sister Anne on a mountain with my other sisters cabin in the background.  I like GOA (have a listen, more here) and japananimation (ooohh matrix).
Name: Krischnov and Polder call me Jånny, I think thats because I say stupid things every now and then, that makes them go "oh man…"
Nicks: Gambler FEX online / DarkUltra / Klumpo
Some friends of mine: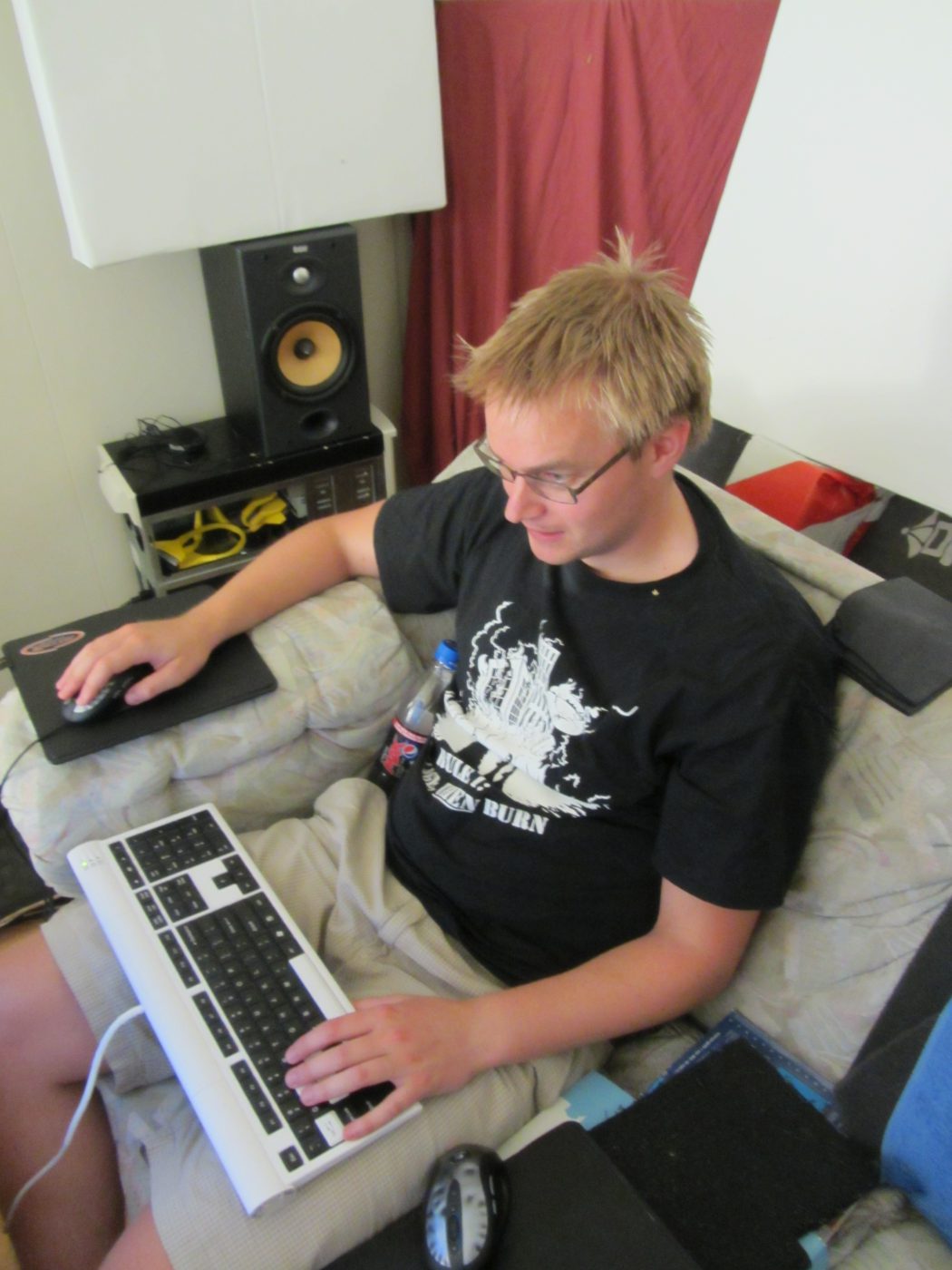 This is Espen. I grew up with him as a neighbor. We still play PC games together every now and then.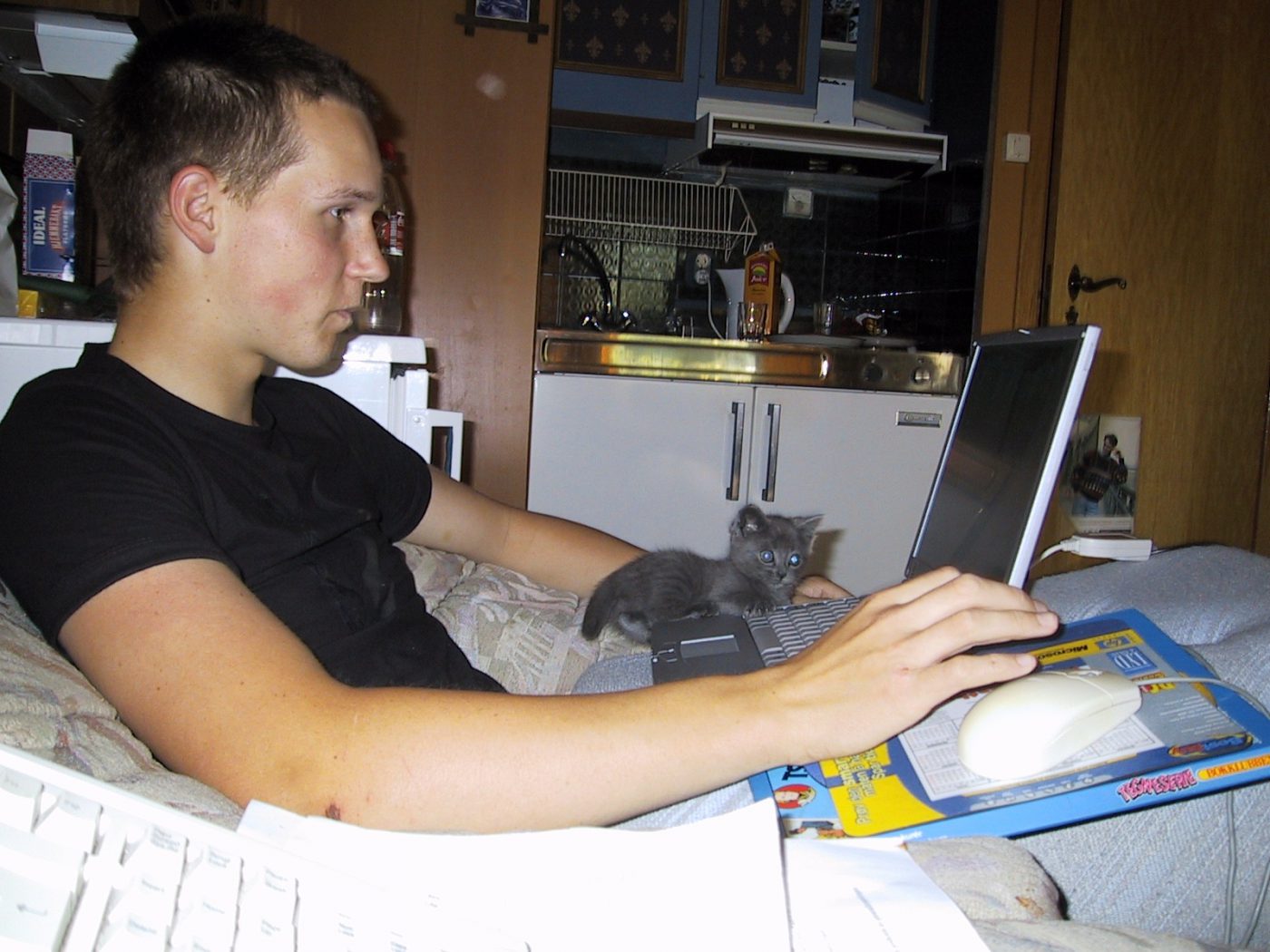 Morten. I played a lot of 2v2 Starcraft Brood Wars with him. Good times. You can also see my dear cat Leonal sitting and watching him 🙂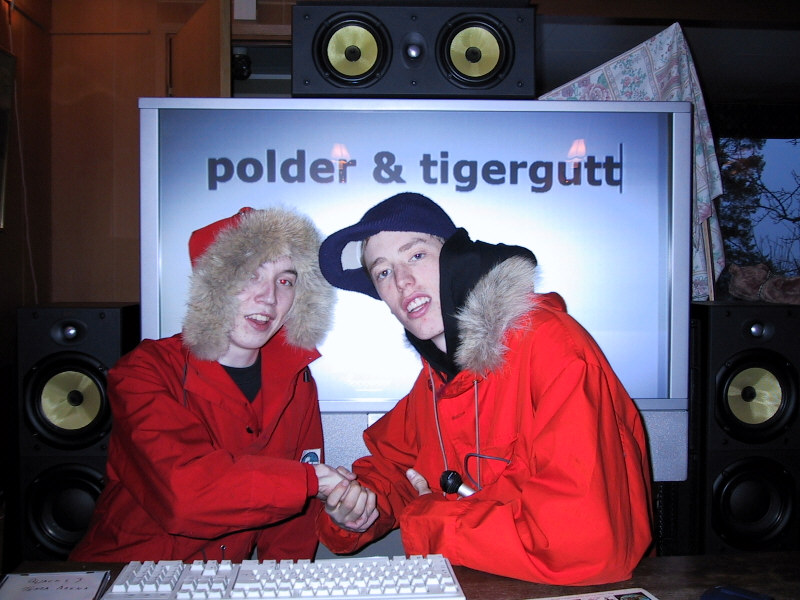 Kristian and Martin. AKA Polder and Tigergutt. Very cool guys. Also two I grew up with.