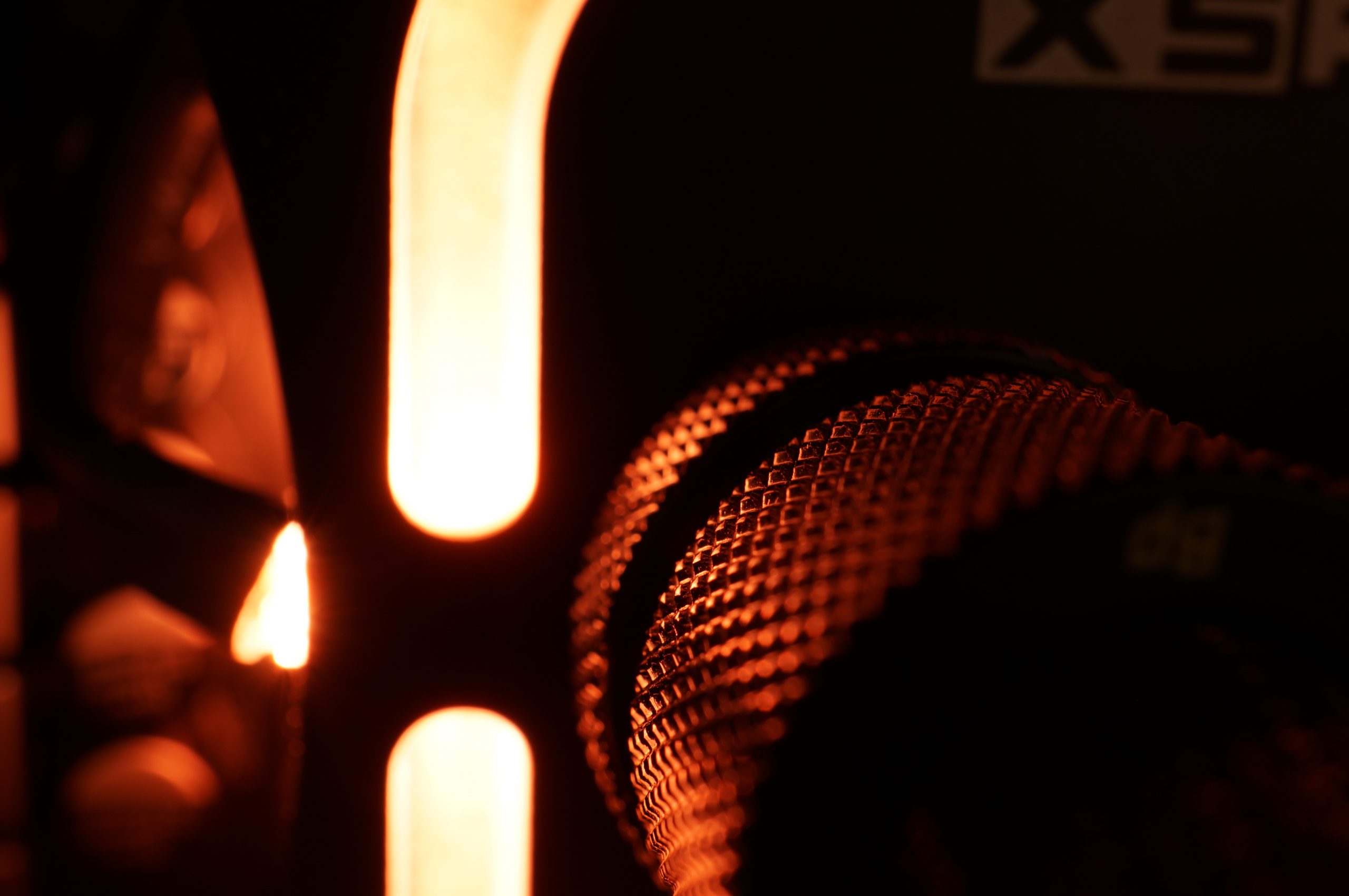 Upgrading my four year old PC to an Intel i9-9900KS, GeForce RTX 2080 Ti and a Gigabyte Z390 Aorus Master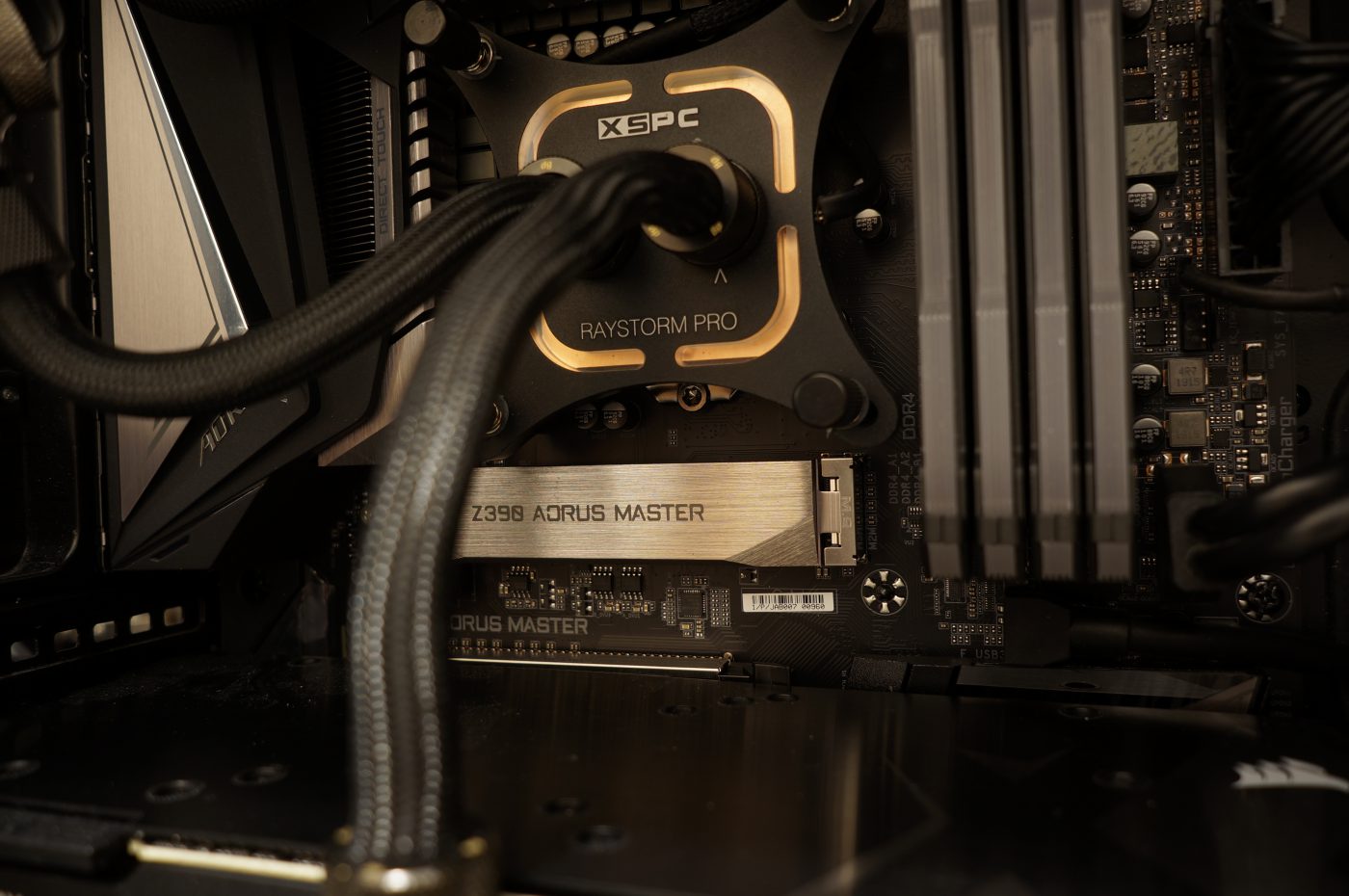 Gigabyte Z390 Aorus Master. I chose this board primarily because it has fan speed adjustments in the BIOS and it can boot very fast.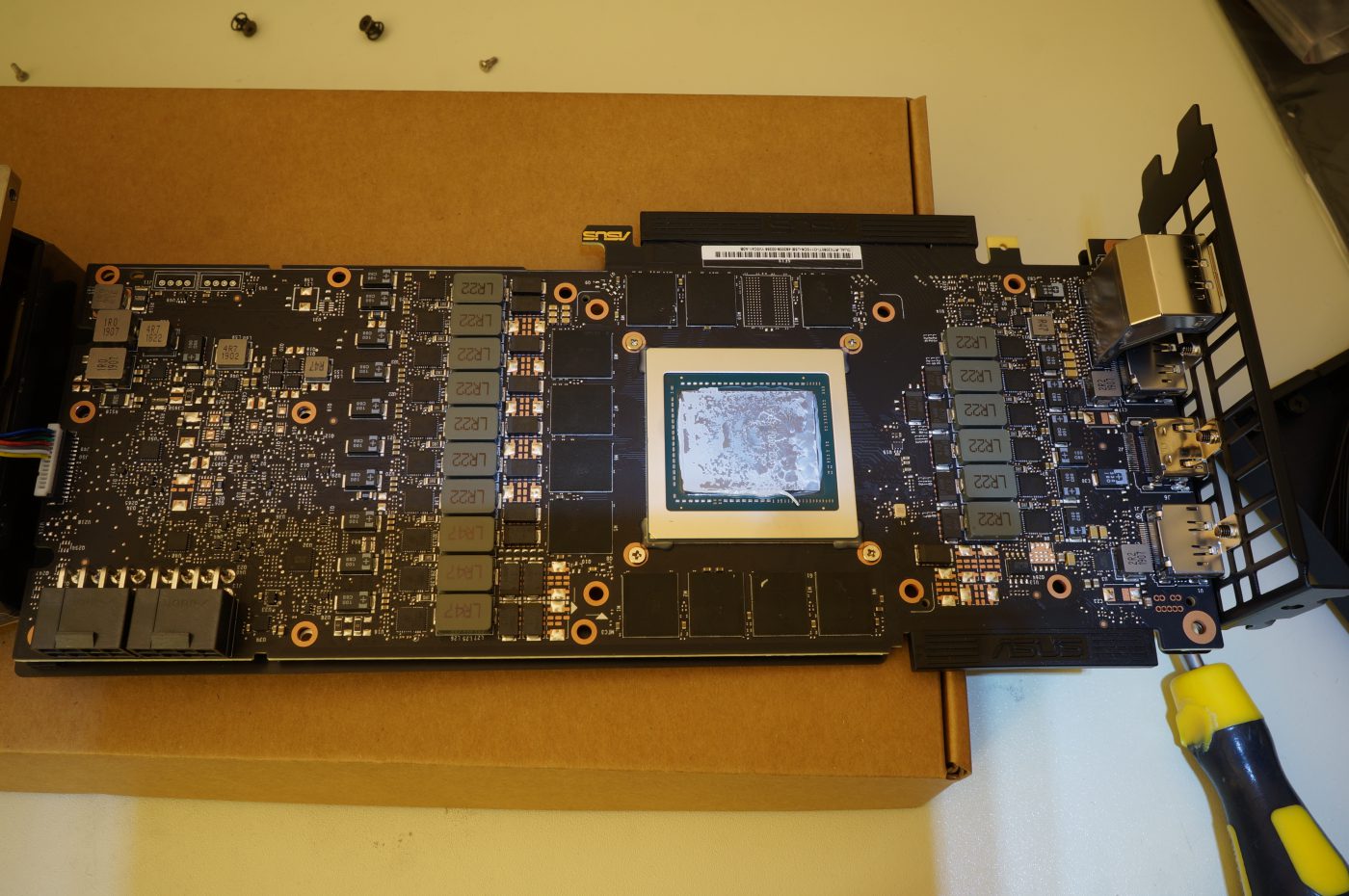 I removed the heat sink assembly from the Asus GeForce RTX 2080 Ti Dual OC.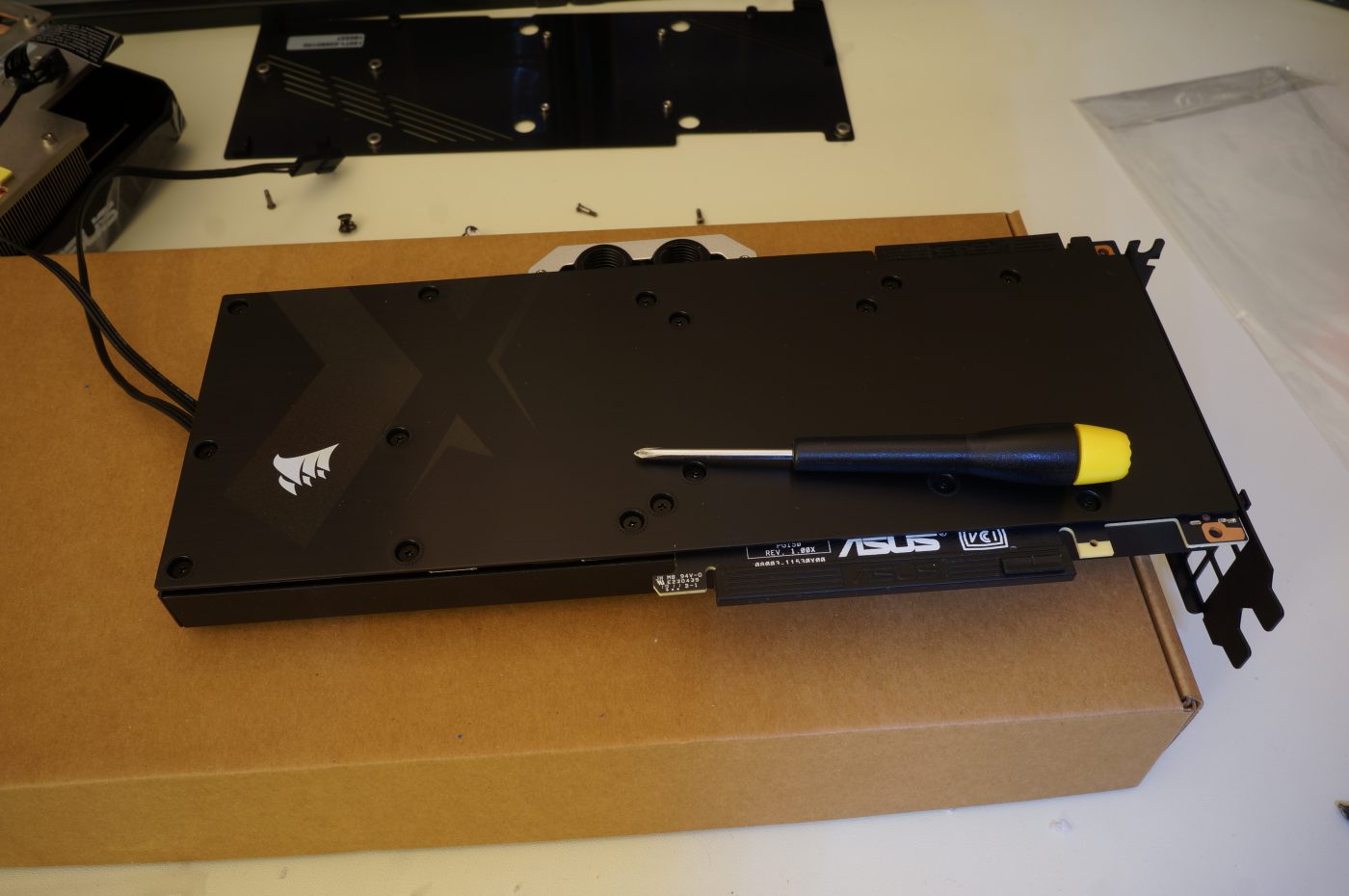 Waterblock mounted and set.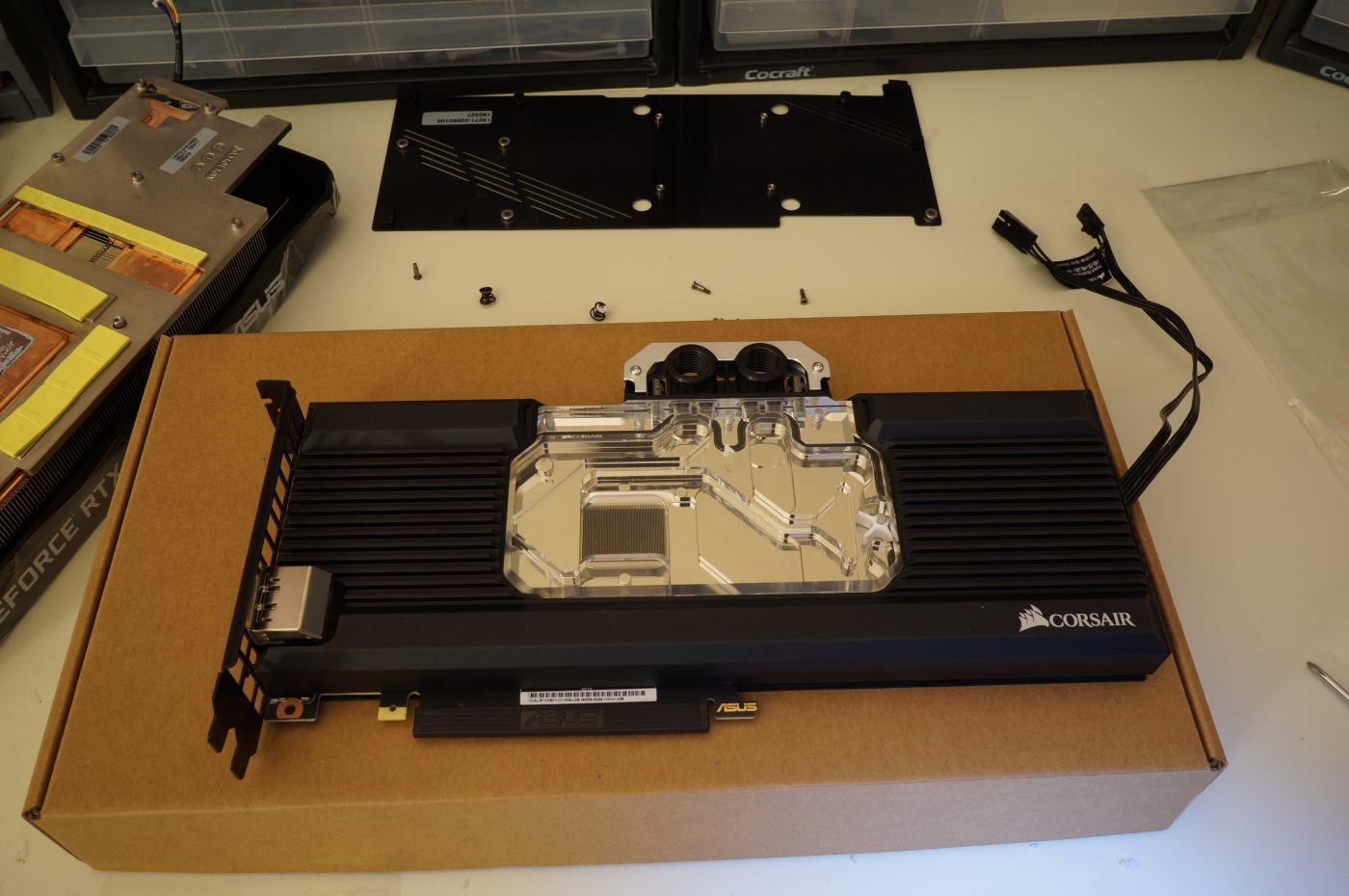 I chose the Corsair Hydro X XG7 because it supports Corsair iCUE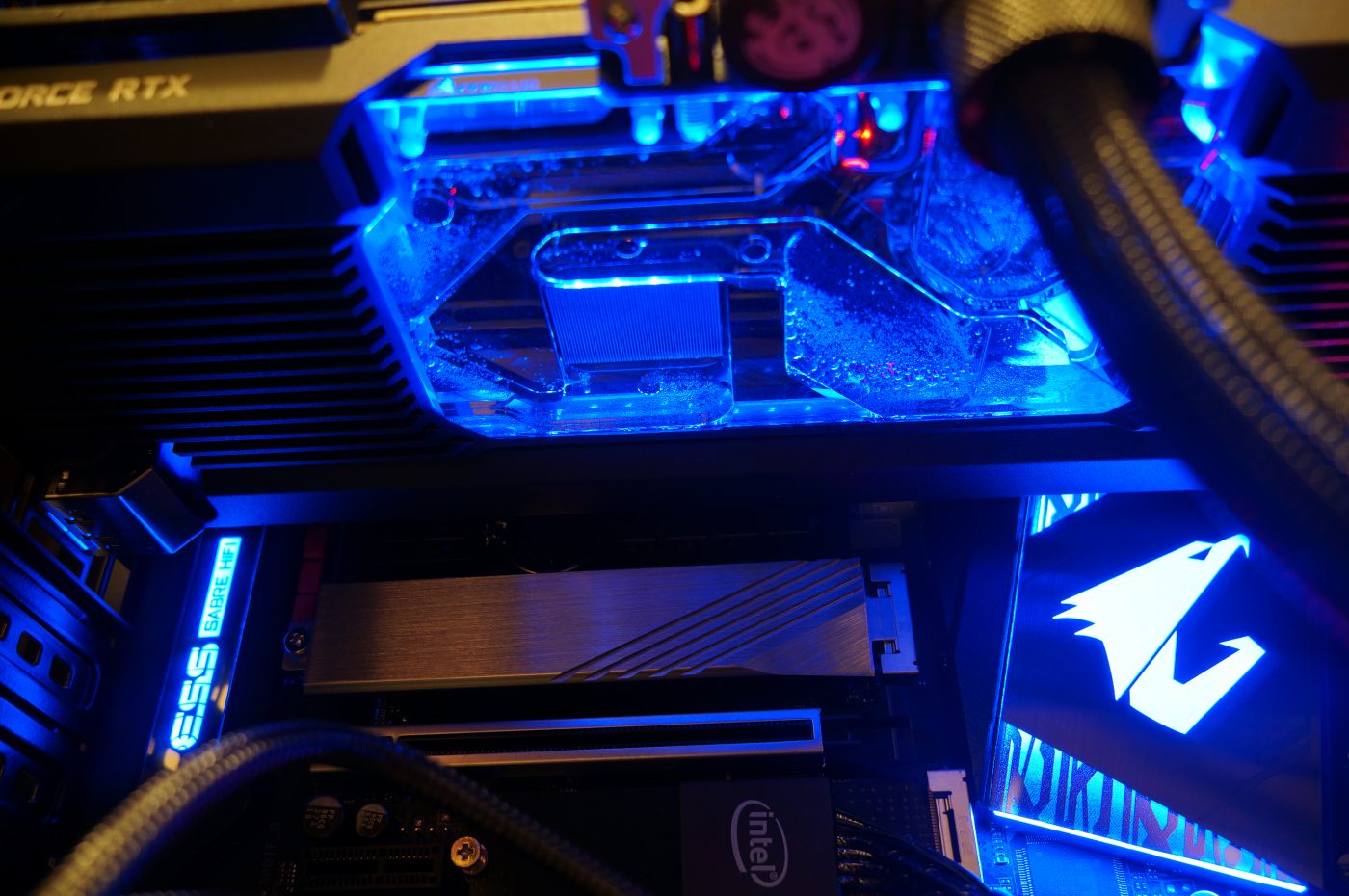 Pretty ligths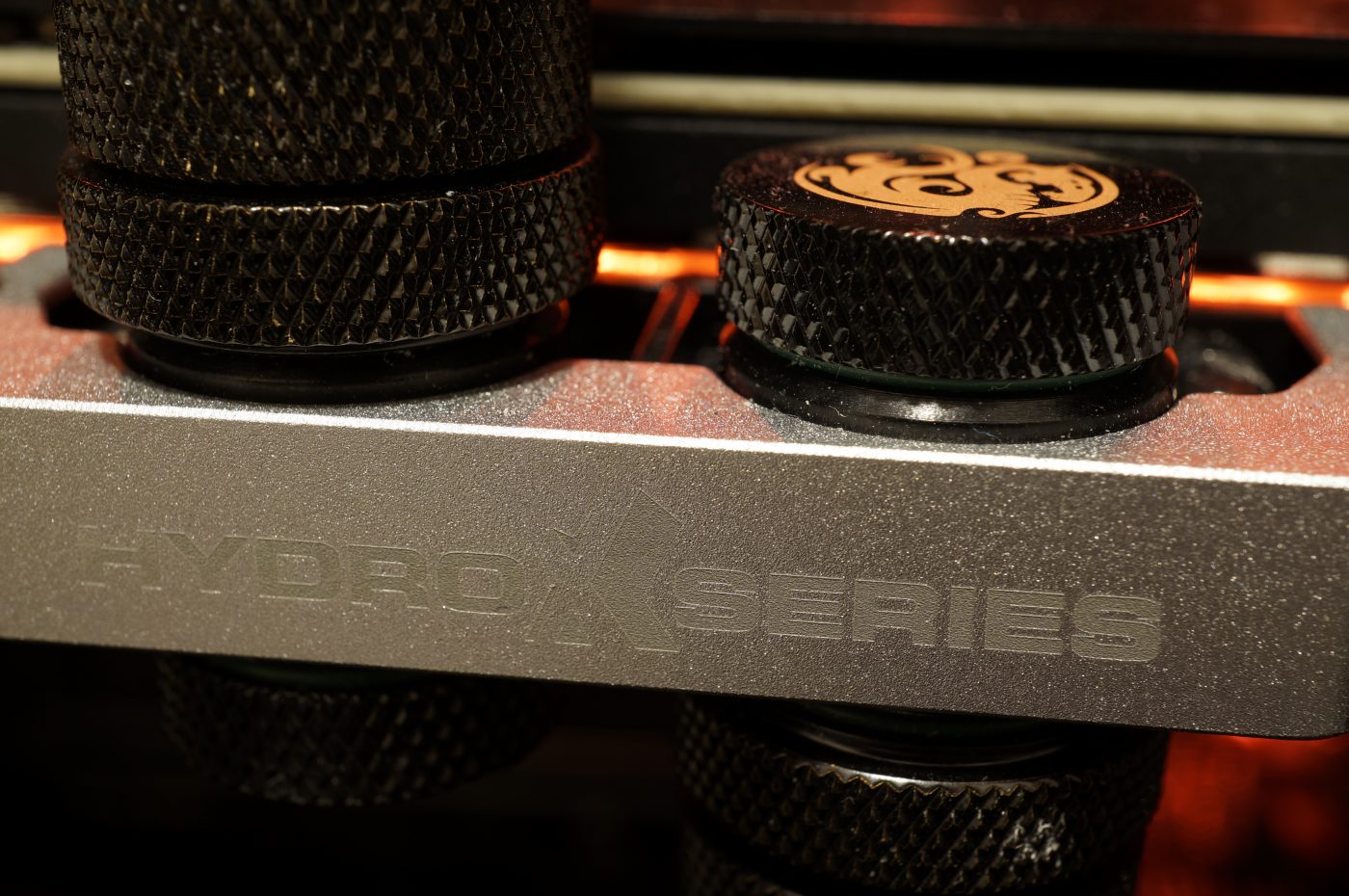 Nipples close-up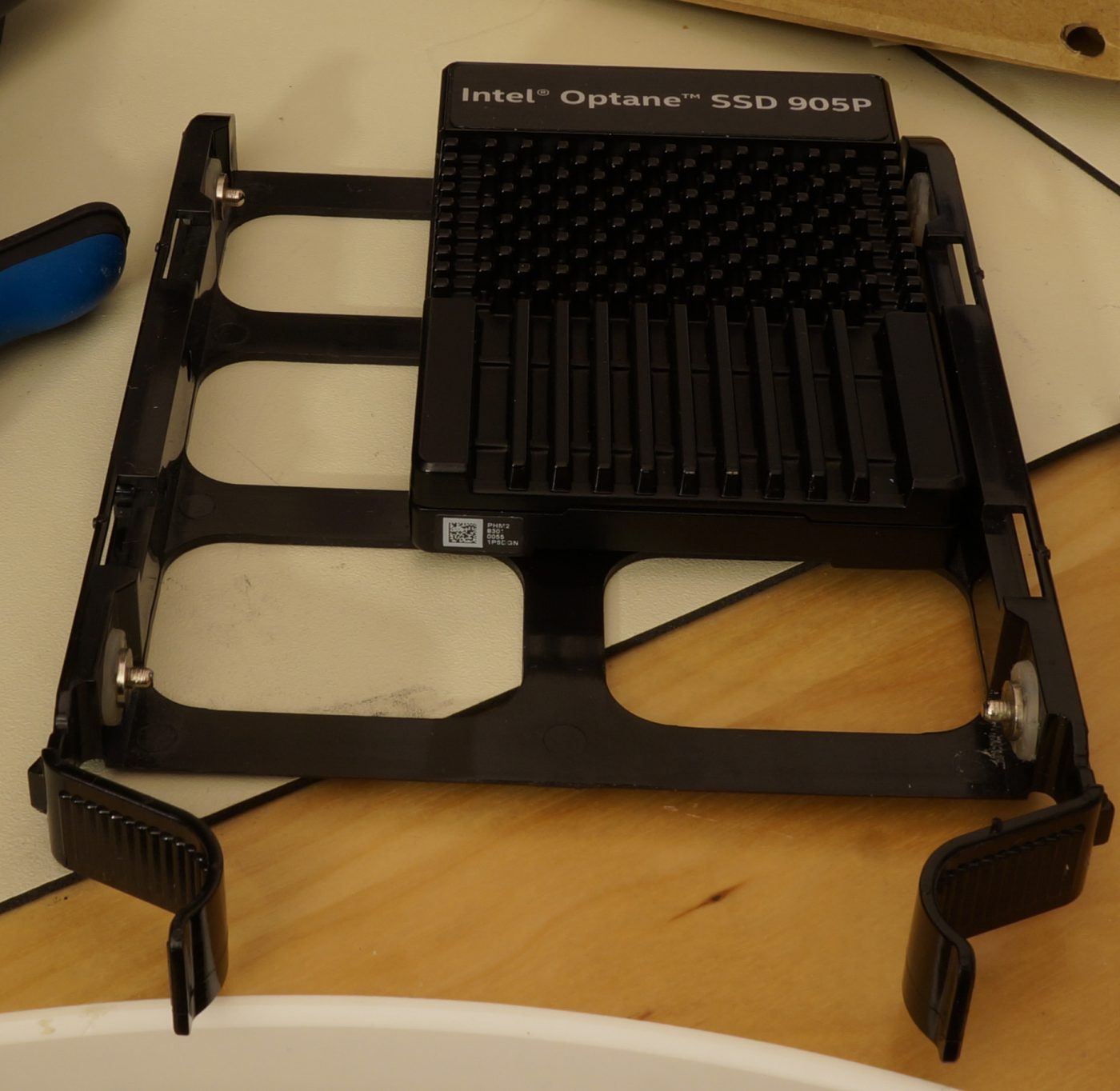 Intel Optane 905P SSD. It is the fastest you can get and has very good life span. It does not need Power Loss Protection (PLP) because it writes directly to the cells. There is no DRAM cache on it. I hope this SSD will last me a long time. Buying expensive items that lasts long is more fun and is good for the environment.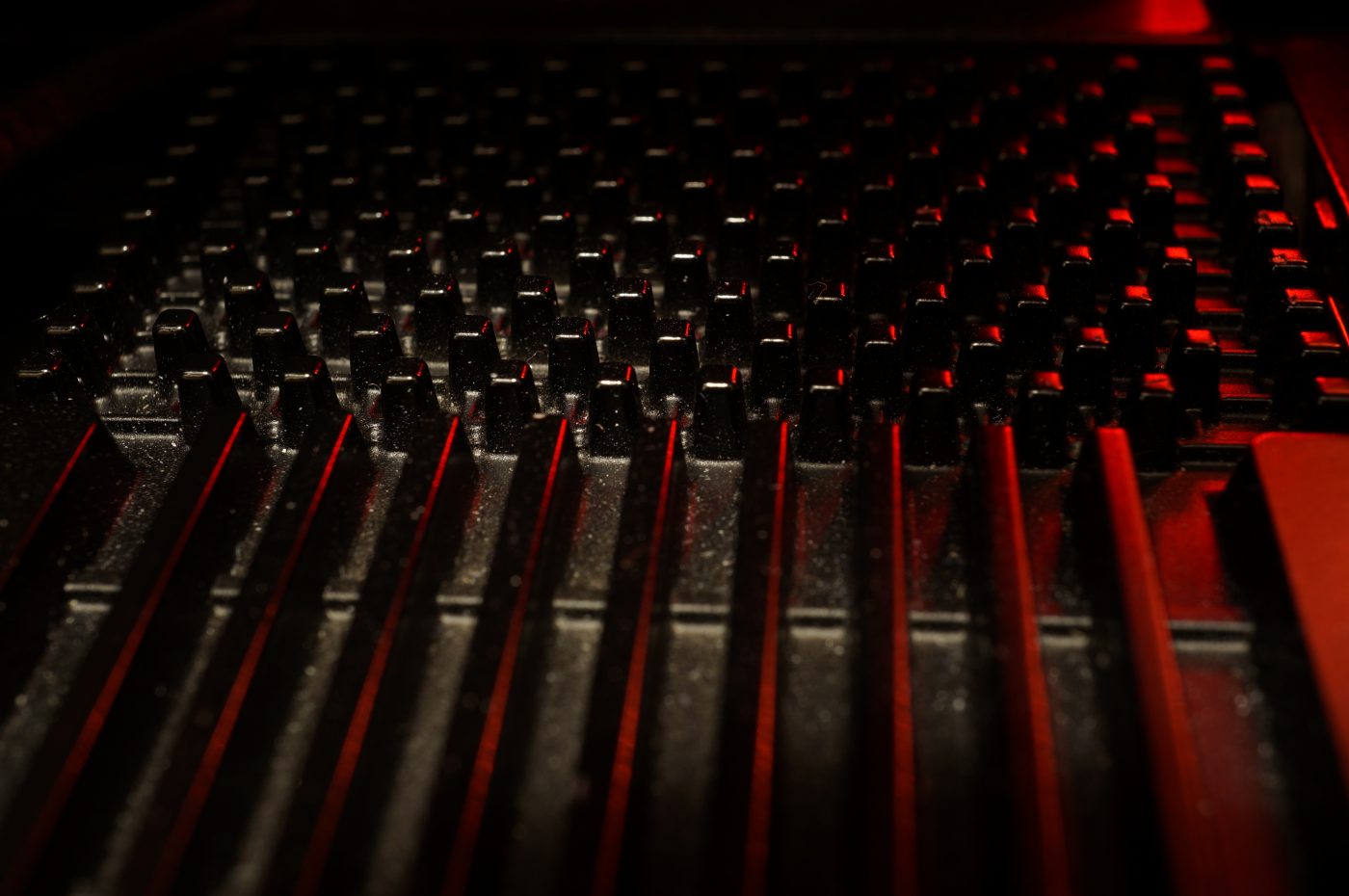 A closeup of the 905P heatsink.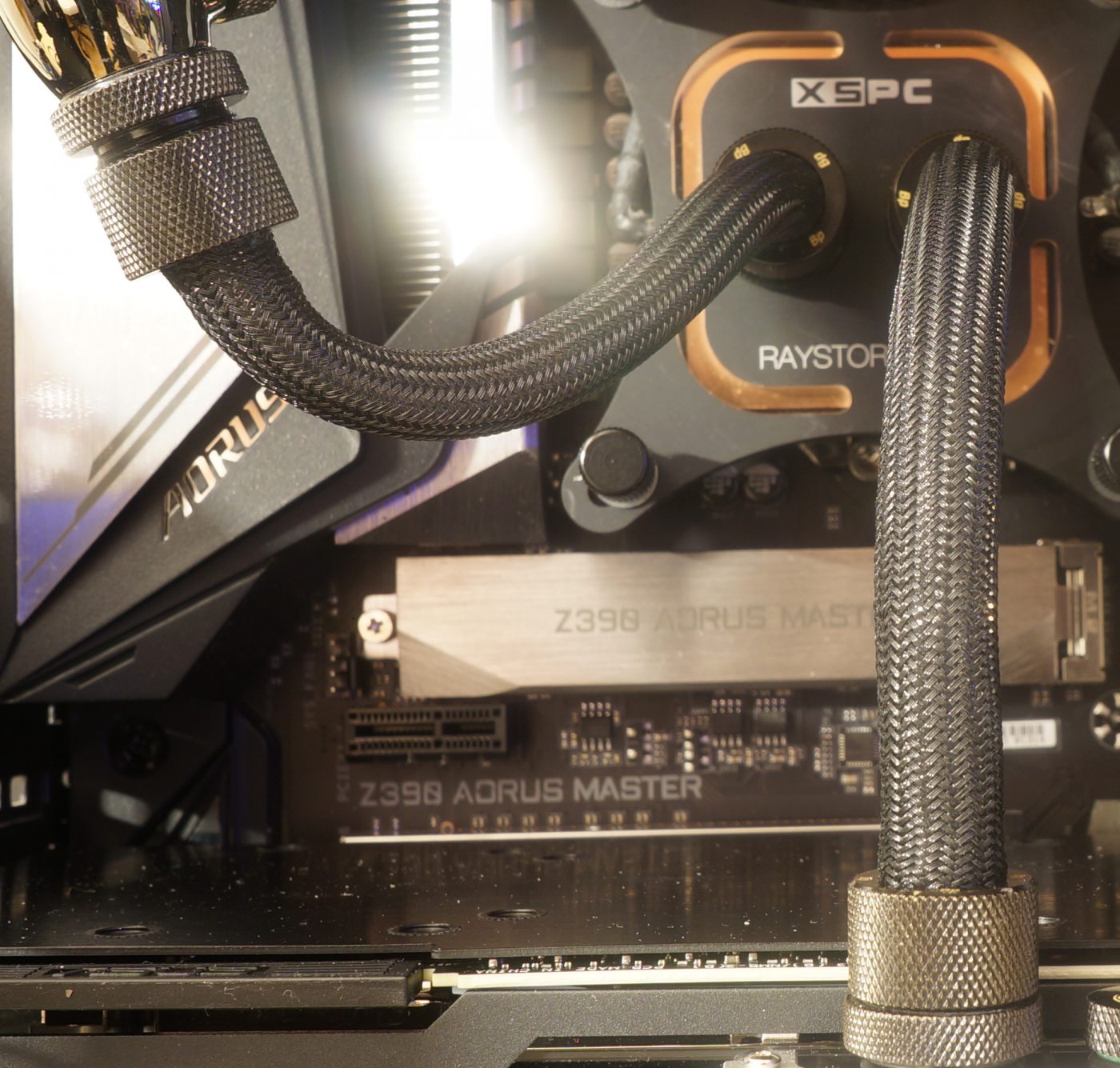 I use non-fray sleeving on the water tubes. That way when the tubing becomes old, discolored and matte by the coolant, I don't have to see it. It is also much easier to troubleshoot and swap blocks and components than a hard tubing setup.
The XSPC RayStorm Pro. I got an RGB kit for it and set it to orange. HDR with tonemapping.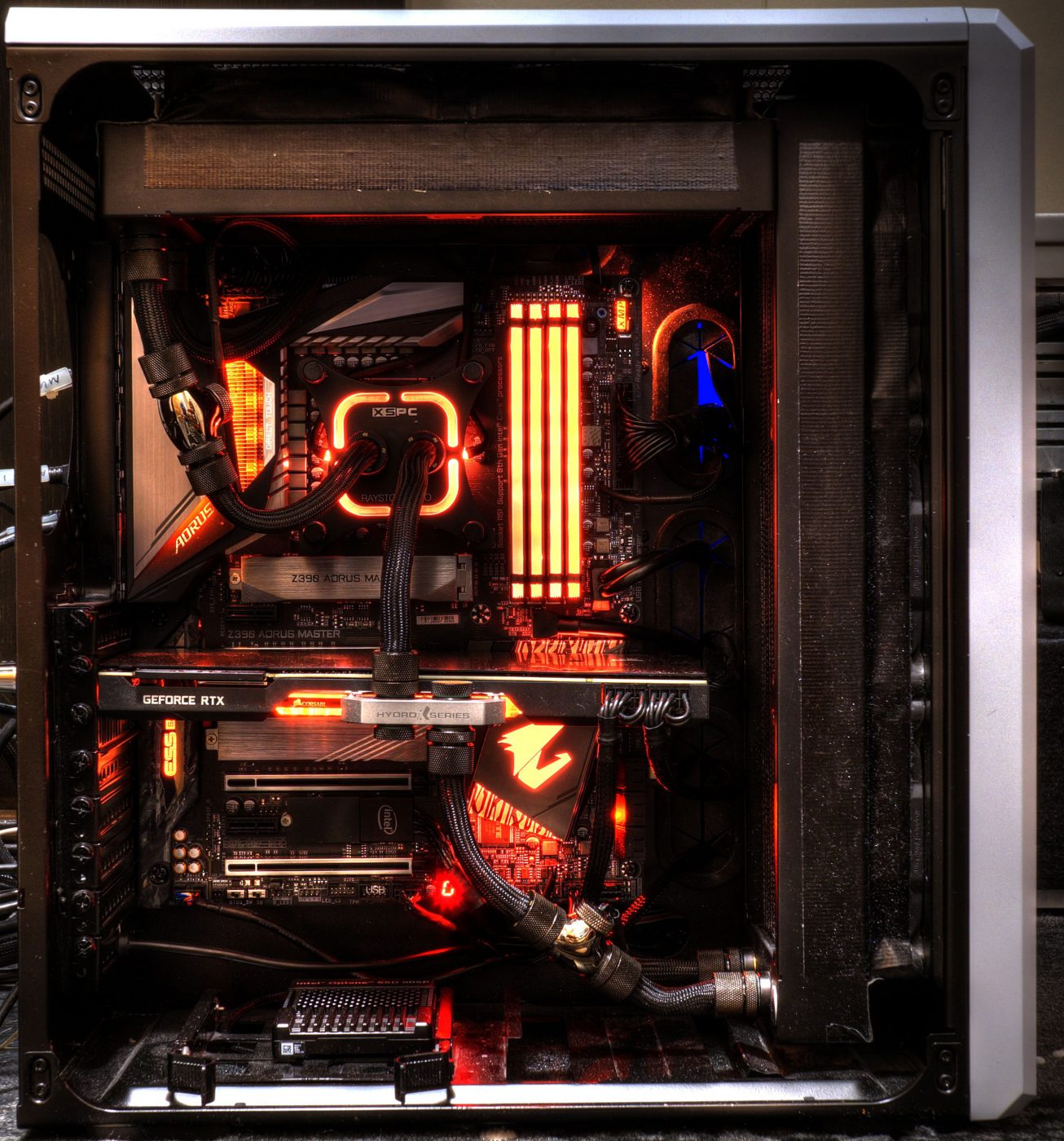 All done, HDR with tonemapping.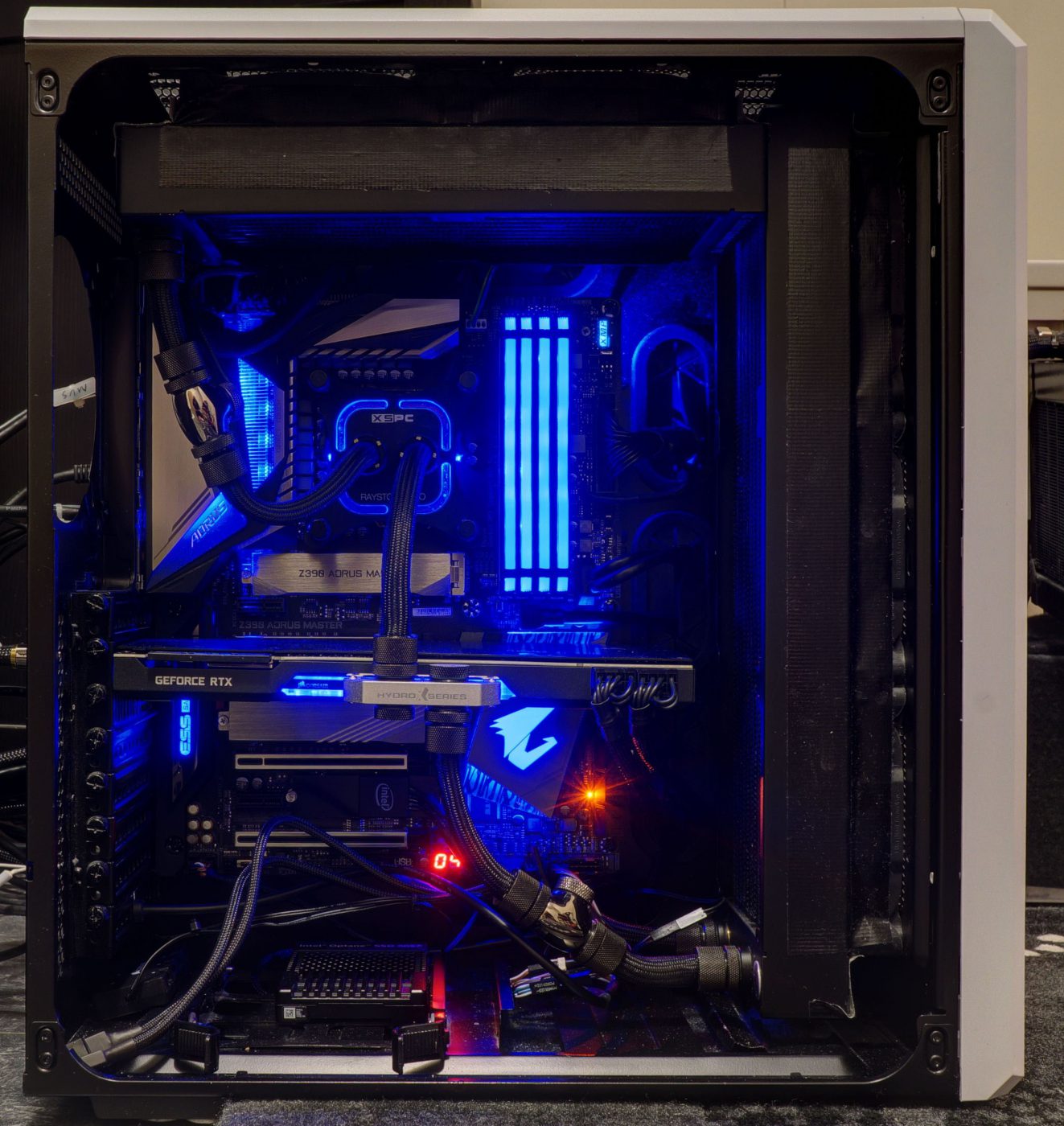 Blue is cool too!

Old games like Supreme Commander Forged Alliance are not very multi-threaded so they tend to lock down a single core, even when hundreds of units are on screen. And 99fps even with monitor programs running.