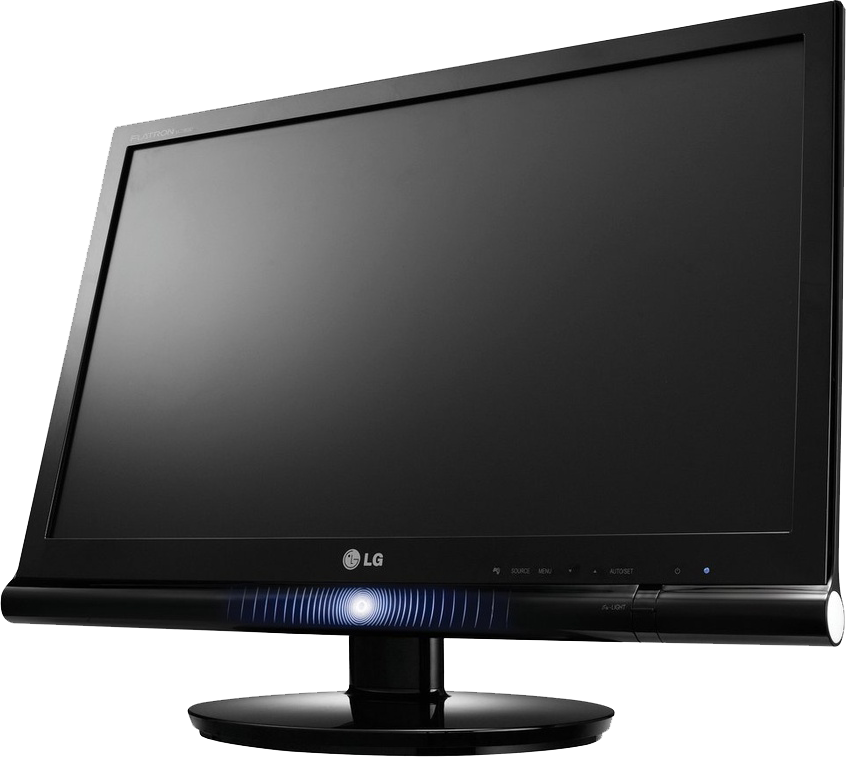 The LG W2363D
LG W2363D is one of the only 120Hz monitors that has everything. Zero input lag, good black levels, good calibrated results and no over-sharpening.
Alienware AW2310 – blur issues (could be user issue)
Asus VG236H – poor black levels and input lag
Acer GD245HQ – too much sharpening
BenQ XL2410T – poor black levels and calibration results
Both my LG W2363D does emit an annoying buzz if I run them at anything but 50% brightness. Keep this in mind.
Click here to read about 120Hz benefits, and here about a 27″ 2560×1440 120Hz IPS Korean monitor.